The emergence of drugs like Ozempic, Wegovy and Mounjaro, heralded for their remarkable weight loss outcomes, has captivated the public's attention. While these medications have garnered significant acclaim, speculation around appropriate candidates and optimal usage of these medications remains a central topic of discussion.
We spoke with Dr. Annie Moore, a board-certified physician in obesity medicine from CU Medicine Internal Medicine – Cherry Creek, to gain insights into these medications and their role in comprehensive weight management.

"No one chooses their BMI. No one chooses to be overweight," explains Dr. Moore. "In an ideal world, we'd have our health system, our food industry and public health community working together for the health of our population. We don't have that now, but at least we're making progress on the medications."
What are weight management drugs like Ozempic and Wegovy and how do they work?
Ozempic (semaglutide) and Wegovy (semaglutide) are FDA-approved medications for diabetes and weight management respectively. Ozempic is primarily used for type 2 diabetes but has shown significant weight loss benefits. Wegovy, a variable-dose formulation of Ozempic, is specifically approved for chronic weight management in individuals with obesity or overweight with a weight related health condition. This medication (semaglutide) works by activating GLP-1 receptors to regulate appetite and promote weight loss.
Mounjaro (tirzepatide) is another diabetes drug that can be helpful for losing weight, but it works a little different than Ozempic and Wegovy. In addition to activating GLP-1 receptors, it targets another blood sugar regulating hormone known as GIP.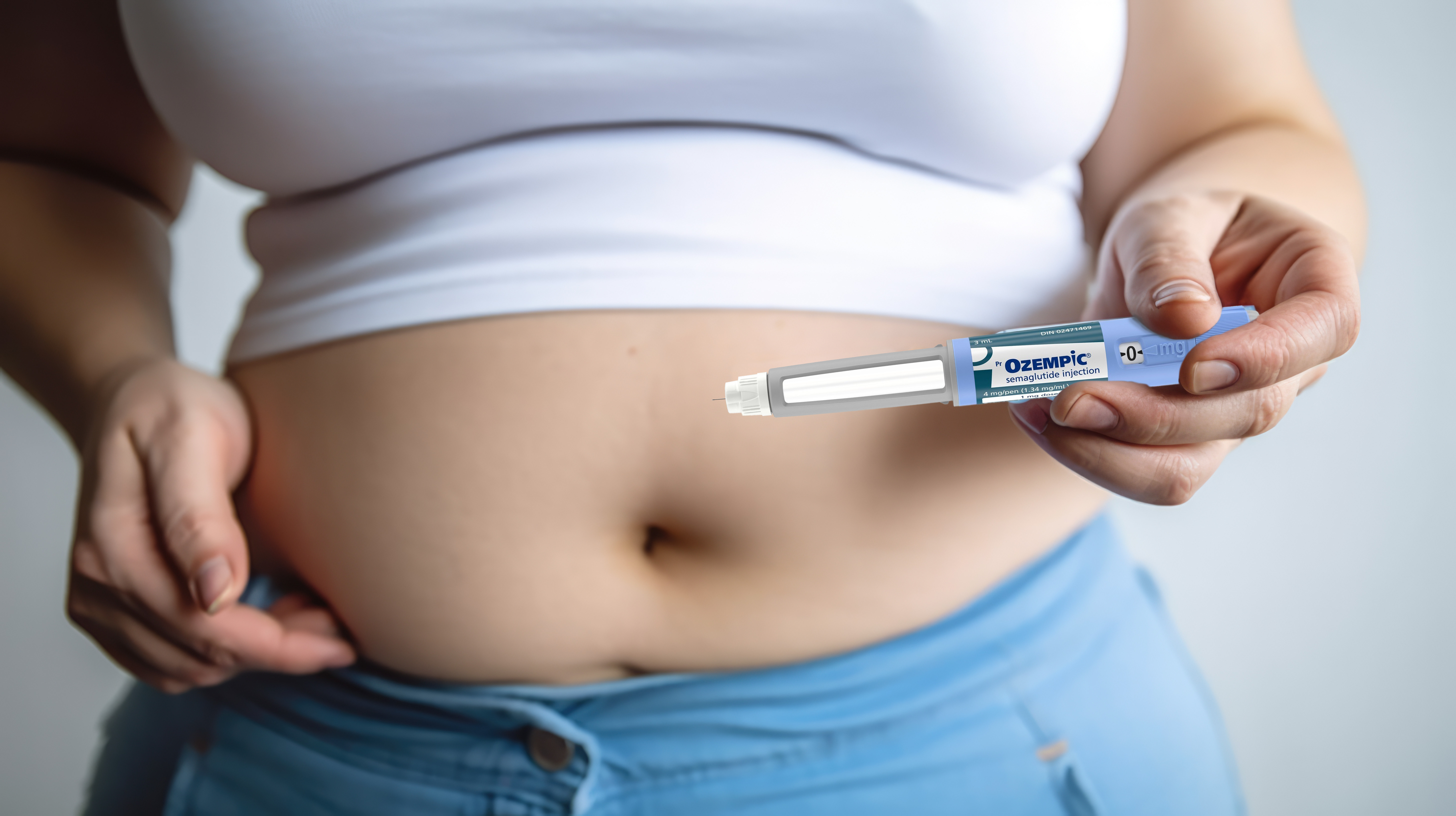 Who should and shouldn't take these drugs?
Ozempic is primarily prescribed for individuals with type 2 diabetes to help control blood sugar levels.
Wegovy is specifically indicated for adults with obesity or overweight individuals with weight-related comorbidities who are seeking chronic weight management. In these categories, it can be considered for those who have not achieved sufficient weight loss through lifestyle modifications alone. People with a BMI of 27 and a comorbidity associated with being obese and/or people with a BMI of 30 can be prescribed Wegovy.
Mounjaro (tirzepatide) isn't FDA approved for weight loss yet, but is anticipated to be approved by end of 2023. Similar to Ozempic, it is prescribed to individuals with type 2 diabetes and who need help controlling blood sugar levels.
"The biggest reason someone should not take one of these drugs is they don't quality. These drugs are not for people that just want to lose 10 pounds," explains Dr. Moore.

In addition to not meeting the medical requirements for these drugs, individuals with a family history of medullary thyroid cancer should not take Ozempic, Wegovy or Mounjaro. Individuals with a history of pancreatitis or gallbladder problems should mention these conditions to their doctors.
Are these drugs safe?
All three of these drugs are considered safe and FDA approved. Ozempic has been in the market longer than Mounjaro and provides the best research of safety and side effects. The common side effects of all three drugs are relatively the same.
Nausea
Vomiting
Diarrhea
Stomach pain
Constipation
What can those seeking to lose weight but don't qualify for a prescription do?
"We're seeing people who don't qualify medically taking these medications to lose 10 pounds. I don't recommend that, and I understand that's a really unhappy answer," explains Dr. Moore.
A good start for people seeking to lose weight but don't qualify for medication is to follow these 5 health habits backed by 30 years of Harvard research.
Exercise
Don't smoke
Don't overdrink
Healthy nutrition
Maintain a healthy weight
Secondly, Dr. Moore stresses the importance of quieting our inner critic. "We need to be mindful with the inner dialogue we have with ourselves. Any kind of shaming is destructive to weight management," say's Dr. Moore.
Reaching out for help with weight isn't always easy, but providers like Dr. Moore trained in internal medicine and weight management are here to help create a collaborative solution for patients.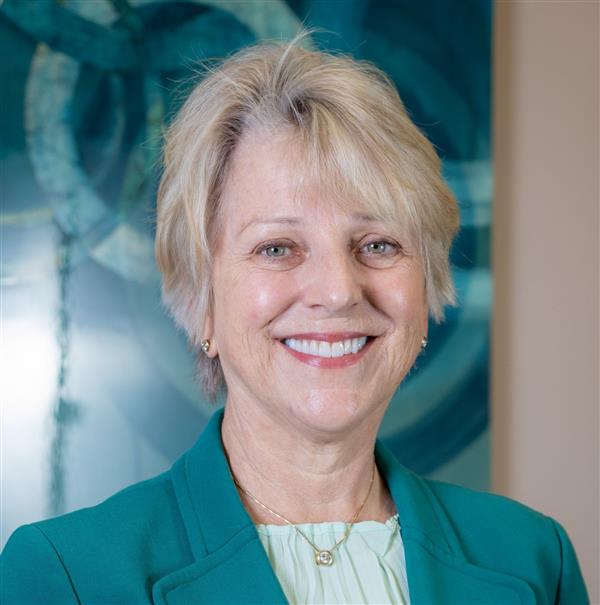 Annie Moore, MD, MBA is an internal medicine physician who focuses on integrative medicine for patients at CU Medicine Internal Medicine – Cherry Creek. She is certified by the American Board of Obesity Medicine and is passionate about helping patients reach their health goals.